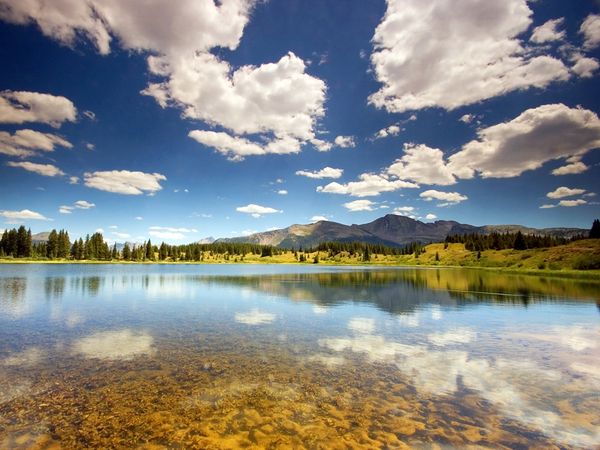 Welcome to

ARSCOLLECT.com



ARSCOLLECT.com is a comprehensive and community
oriented professional debt collection service.

We are members of ACA International and licensed and bonded in Colorado, Nevada, New Mexico and Utah.
Contact information below
Automated Recovery Systems, Inc
5600 Spring Mountain Road
Suite 101
Las Vegas, NV 89146
702.734.1616 / 800.959.5598
email:ARS Las Vegas

Est. 1986
THIS COMMUNICATION IS FROM A DEBT COLLECTOR AND IS AN ATTEMPT TO COLLECT A DEBT. ANY INFORMATION OBTAINED WILL BE USED FOR THAT PURPOSE.
Automated Recovery Systems, Inc.
17 N Chestnut Street / PO Box 688
Cortez, CO 81321
970.564.9000 / 800.364.4967
email:ARS Cortez
Est. 1993

Durango Credit and Collection Co., Inc.
3050 Main Avenue / PO Box 479
Durango, CO 81302
970.259.2260 / 800.282.4243
email:DCC
Est. 1983

Automated Recovery Systems of New Mexico, Inc.
119 N Locke Avenue / PO Box 1680
Farmington, NM 87401
505.325.3777 / 800.871.4075
email:ARS NM
Est. 1995